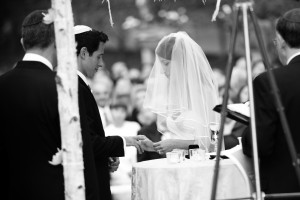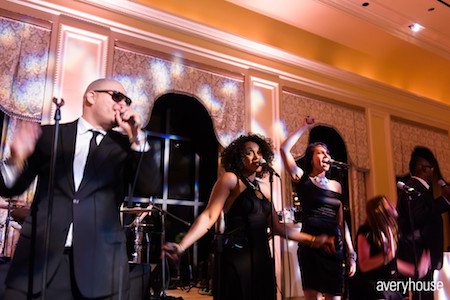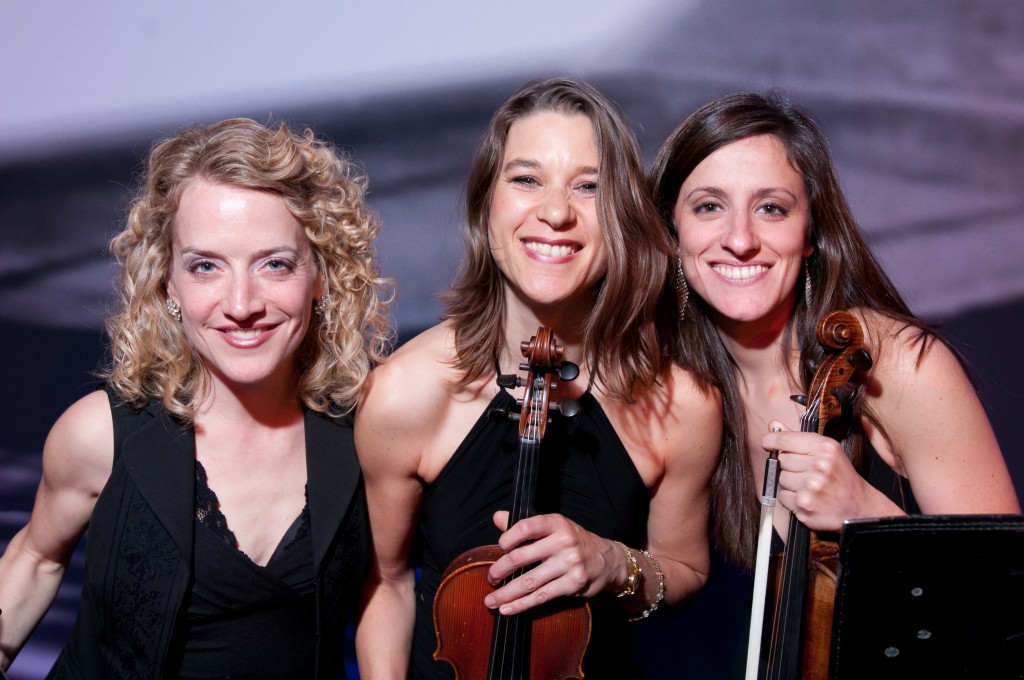 WEDDING CEREMONY
Rather than simply being wallpaper, ceremony music should elevate your wedding, both acoustically and visually. Ron Bedal's creative guidance will provide a seamless experience that will create the perfect musical overtones. Whether you envision classical elegance, poignant jazz, contemporary sounds, or a combination of moods and styles, we will customize the perfect soundtrack to complement the emotional resonance of your unique wedding.
COCKTAIL RECEPTION
Live music is the best way to set the mood for your cocktail reception while your guests mingle. A jazz quintet including flügelhorn and percussion sets a fun, engaging atmosphere. Another option is a dynamic, versatile string ensemble that provides both classical and contemporary sounds. Whatever your vision, rest assured that we can bring it to life.
DINNER AND DANCING
As the doors open for dinner, the sounds of the Ron Bedal Orchestra beckoning your guests to enter creates an exceptional dramatic moment which might naturally promote dancing. The excitement and energy sets the tone that will continue throughout the evening. Featured dance sets between courses is also a great way to invigorate a party and maintain an upbeat feel during the meal service. During courses, enjoy dinner sets performed by our talented violinists and versatile horn and rhythm sections.
INTERACTIVE VIOLINS
The Ron Bedal Orchestra features a string section of three violinists who provide a unique, interactive element to the band. From fun and elegant background music for cocktails, to strolling musicians playing jazz standards and show tunes, to high-energy classic rock arrangements for dinner, our string section can do it all. During dance sets with the full band, our violinists add sizzle and personality to the party.
DJ/TURNTABLIST
The DJ/Turntablist acts as a modern day percussionist adding loops, live mash-ups, beat matching, and enabling seemless segues during the orchestra's performance.
CORPORATE EVENTS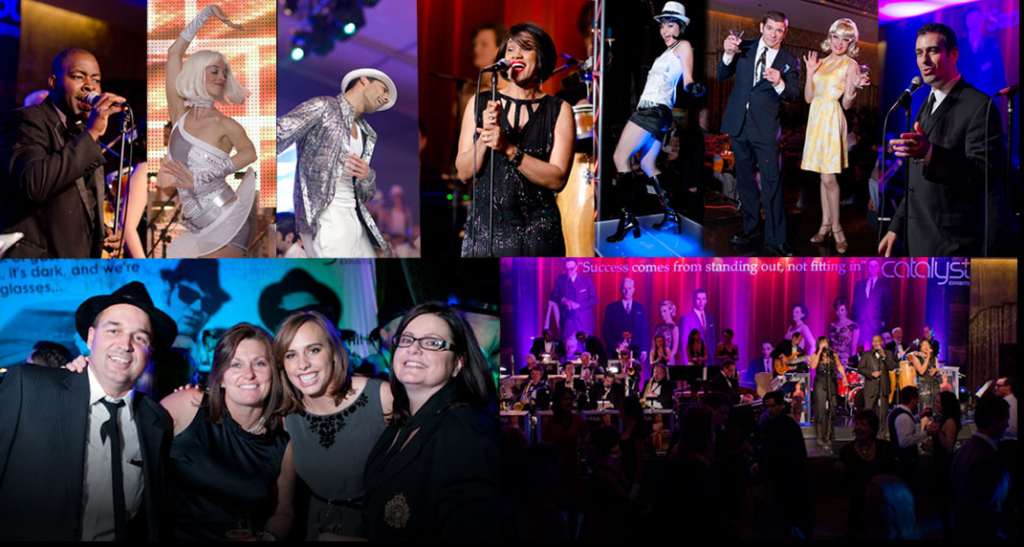 GALAS AND CORPORATE EVENTS
Make your special event a night to remember. Enhance a formal awards ceremony with a string quintet or a dynamic contemporary rhythm section. Connect with employees and clients by adding an improv sketch that is amusing, interactive, and relevant to your workplace. Afterwards, create a dance party with one of our high-energy ensembles, coupled with our interactive dancers.
PROFESSIONAL DANCERS
Professional dancers add an element of energy to any event.  Showcase the dancers on stage with a live orchestra or have them mingle with the dance crowd to promote some entertaining interaction. Ballroom dancers, disco dancers, or costumed '50s Rock 'n Rollers are a few ideas to consider. Custom-choreographed shows are also available.
PHOTO CREDIT BELOW: Walking Down the Aisle – Rick Aguilar